This tee was designed for Giving Tuesday in 2019. For every purchase of the tee, 100% of proceeds were donated to the ACLU.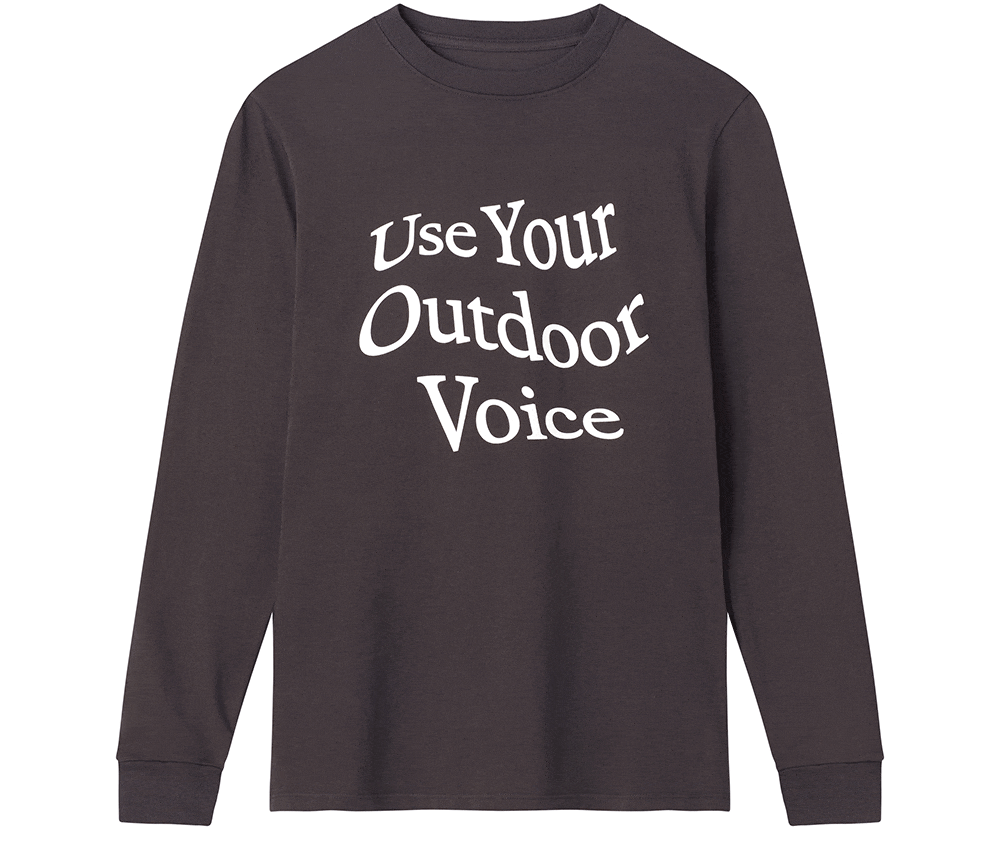 Outdoor Voices + ACLU Voting Tee
As a part of the Outdoor Voices campaign encouraging voter registration and education, proceeds for this tee were donated to the
ACLU's Voting Rights Project
.
2020 A Brunch of Joggers Tee
This tee was designed for OV's annual 5K and brunch event — A Brunch of Joggers, as a part of Austin's annual SXSW festival. Sadly, the event was cancelled because of the pandemic and the tee was never printed. Pour one out. </3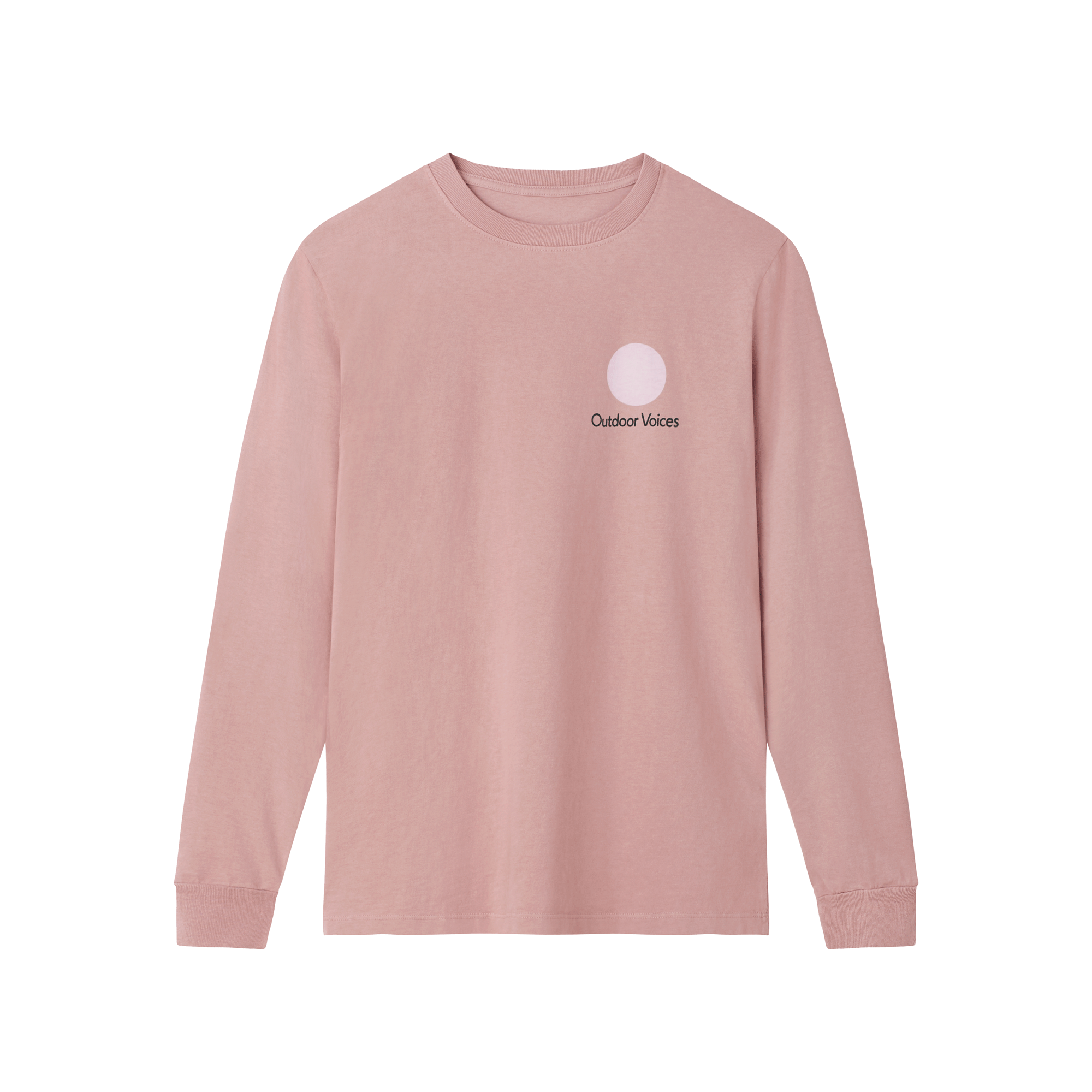 Continuing OV's motif of minimalist geometric shapes and monochromatic color schemes, these classic tee's pay homage to the sun.